By
Phil
- 20 July 2017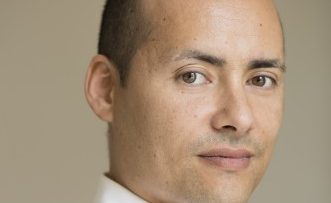 Acapture, a global, data-driven omnichannel PSP, has published the findings of its latest research, exploring Consumer technology and the future of online gambling.
The report reveals how the biggest consumer technology trends will influence the internet gambling industry over the next four years.
The research found that the value of the online gambling sector is estimated to reach USD 59.79 billion by 2020, one of the crucial factors of this success being the quick and effective way the industry has adapted to advances in consumer technology. The five trends analyzed in the report are data science, artificial intelligence, IoT, blockchain and virtual reality (VR).
Data analytics brings the opportunity for gambling operators to develop more personalized offers and highly targeted marketing campaigns. Artificial intelligence is rapidly improving customer service in the online gambling industry, with the creation of smarter, more 'human' chatbots. The increasing number of wearables and smart technology devices is expected to create more consumer data collection points, successfully combining online and offline operations with greater ease than before. Blockchain technology is expected to improve customer trust in both payment security and the integrity of online games. Ultimately, VR is the most exciting channel for online gambling at the moment, enabling consumers to experience gambling in a way that no other online channel could before, offering a complete, immersive journey.
"In a dynamic and exciting industry like online gambling", said Cheng Liem Li, Chief Commercial Officer at Acapture, "one must keep up with the latest innovation in consumer technology as it has a direct impact on the way consumers like to bet. Technology trends such as data science, artificial intelligence, IoT, blockchain and virtual reality will bring online gambling to an entire new level, with immersive experiences for consumers and more insight and support tools for operators, helping them deliver improved offerings."