By
Phil
- 5 December 2017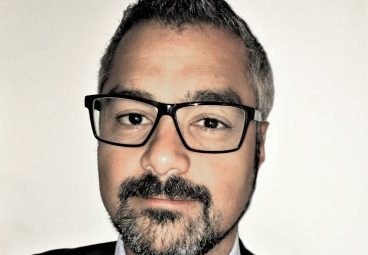 SuzoHapp is pleased to announce that, effective January 1 2018, Alex Bucur has been appointed to the role of Vice President of Global Product Management.
Mr. Bucur joined the SuzoHapp team through the acquisition of Scan Coin in 2015. He has been an integral player in the success of the Scan Coin business, as well as a key leader in organizing the Product Management team. For the last year, Mr. Bucur has been leading the global product management efforts for the Solutions business. In his new role, he will manage both the SuzoHapp Solutions and Components businesses globally.
"As SuzoHapp moves forward with our vision of bringing our Solutions and Components businesses together into a cohesive team, it made sense to structure our product management function in a similar way," said Wilbert Bieleman, Managing Director of EMA. "Alex's depth of experience and passion for product management positioned him perfectly to take on this new challenge."
Mr. Bucur will work with his team, including Tom Orton, VP of marketing & product management NCS, to preserve the regional focus of the business while also identifying opportunities for global efficiencies and alignment. These efforts will result in an accelerated new product development cycle and improved ability to introduce differentiated products, on time and on budget.
"We thank both Alex and Tom for their leadership and their efforts in moving our Product Management group forward," said Sim Bielak, Chief Marketing Officer. "The successful introduction of new products is vital to SuzoHapp's success and raising up a global leader in this area will streamline our efforts and introduce the level of global alignment required to get high quality new products in the hands of our customers faster."