By
Phil
- 26 November 2014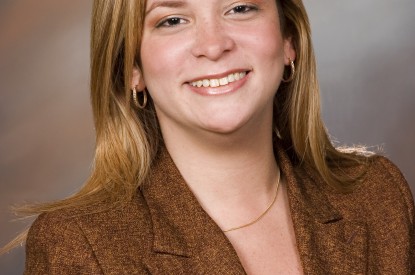 Further strengthening its reach in Latin America, Gaming Laboratories International (GLI) has been granted registration as a laboratory that conducts testing and certification services in Paraguay.
The registration was granted by the National Gaming Commission (CONAJZAR), the gaming and lottery regulator in Paraguay, and covers devices and systems for gaming and lottery.
GLI has been very active and supportive of regulators and suppliers throughout Latin America and the Caribbean for more than 16 years, and this new accreditation in Paraguay further strengthens the company's position in the region.
"We are proud to be recognized by CONAJZAR by authorizing our registration as a lab in the jurisdiction. We are thankful to the regulator for the trust that this recognition means," said GLI Director of Latin American Development Karen Sierra-Hughes.
"GLI continues to be the leader in the Latin American and Caribbean Region. We do this in part by being ready to fulfill all requirements set forth by regulators to establish the technical compliance process, and by complying in a timely and efficient manner with the laboratory registration process. In addition to regulatory support, suppliers will be able to reach out to GLI for their testing and certification needs for this exciting jurisdiction," Mrs Sierra-Hughes added.
In addition to testing and certification, GLI has been fulfilling its mission to provide more than just testing in Latin America and the Caribbean, in the areas of consulting, rule-writing, professional services and training. For example, between its September Latin American Roundtable and its recently completed Argentinean Regulators Seminar, this year GLI has brought together more than 90 representatives from regulatory entities and state lotteries from 25 jurisdictions across the region for critical training and discussion.