By
Phil
- 6 November 2017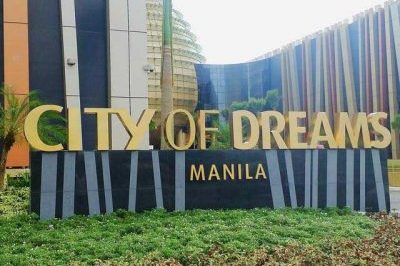 Philippine operator Belle Corp. has seen its net profit increase by 37 per cent in the past nine months due to solid GGR at City of Dreams Manila.
Profit grew to PHP2.2bn (US$42.88m) however Willy Ocier, Vice Chairman of Belle, said he was optimistic that 'the best is yet to come.'
However the last three months has seen a slump of sorts with third quarter net profit falling by 15 per cent to PHP715.57m (US$13.95m).
Belle's 78.7 per cent owned subsidiary, Premium Leisure Corp. has an operating agreement Melco Resorts and Entertainment that gives it half of the GGr generated at the gaming resort.
City of Dreams Manila generated GGR of $148.2m during the third quarter up from $131m a year ago.