By
Phil
- 27 February 2017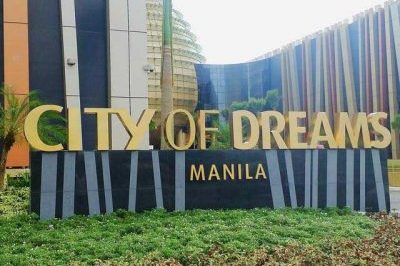 Melco Crown has got a new partner for its City of Dreams casino resort in the Philippines.
SM Investments, a company owned by the Sy Family in Manila, has bought a controlling stake in Premium Leisure Corp for US$6.4 m, which owns half of City of Dreams Manila resort.
SM is one of the largest conglomerates in the Philippines, with interests in shopping mall development, real estate, banking and tourism.
Premium Leisure Corp also owns a 34.5 per cent share in Pacific Online Systems Corporation which provides lottery software and equipment to the government-owned Charity Sweepstakes Officer in the Philippines.
City of Dreams' win rate increased by 3.5 per cent year on year in the fourth quarter, while mass market table revenue increased to $149m, up from $106.3m a year earlier. Electronic gaming revenue increase to $671.3m from $420.9m in the fourth quarter.
Nomura Analysts said: "The positive surprise has been strength in VIP/junket, where we estimate Melco Crown grew revenues more than three times year-on-year, albeit off a relatively small VIP base (VIP GGR was US$27.3m in fourth quarter 2015)."