By
Phil
- 28 April 2014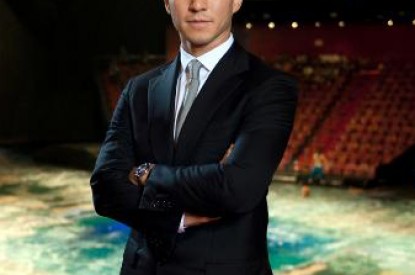 Macau casino developer Lawrence Ho is planning to raise Melco International's stake in the casino resort development near Russia's Vladivostok to 85 per cent.
Oleg Drozdov who owns a 30 per cent share in the project will sell half his stake for $20.2mto Summit Ascent Holding and Firich Enterprises which will see Summit Ascent, of which Lawrence Ho holds a 33.8 per cent share, increase its current stake of the project from 46 to 60 per cent. Mr. Ho also owns shares through Melco.
The $650m casino will include a hotel with 120 rooms, 800 slot machines and 65 gambling tables.
Approximately US$70m dollars has already been invested in the resort project. The second development phase will involve a further investment of US$130m, followed by US$500m in the third phase. The second phase could involve an independent casino controlled by Mr Ho, according to filings from Melco and Summit Ascent, with the investment expected to be concluded by 2017.
The November filing Melco said the deal was not linked to an on-going investigation by the Russian authorities into Mr. Drozdov and alleged 'malpractices.' It stated that the company had retained the right to buy out any shareholder in the project 'deemed by any relevant gaming regulatory authority to be an unsuitable associate.'
Vladivostok is just a couple of hours flight time away from Seoul and Tokyo whilst a flight from Beijing to the Russian city takes two and a half hours, compared with three hours and 45 minutes to Macau.
Whilst other remote zones have been belittled by analysts as having no chance of working, a report from Gaming Market Advisors believes Vladivostok's Integrated Entertainment Zone could generate Gross Gaming Revenues of between US$2 and $7bn when completed pitching it either side of Singapore's GGR of $5bn, generated in 2011.