By
Phil
- 18 August 2020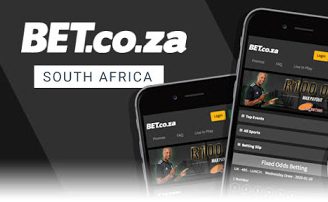 Tsogo Sun Gaming has, through its wholly owned subsidiary, Tsogo Sun Alternative Gaming, bought a a 50.1 per cent interest in the Betcoza online sports betting platform from Niveus Investments for R49m.
The Betcoza business is licensed to operate an online betting platform. The retail sports betting licences operate in Gauteng and Limpopo.
Tsogo said: "The acquisition represents a strategic opportunity for Tsogo Sun Gaming to enter the online betting space via an existing, developing business."
The operator has experienced a massive downturn in trade following the restrictions imposed in the efforts to stop the spread of COVID-19. Tsogo Sun's main rivalSun International has developed a robust online gambling platform called Sunbet, offering live games and betting from last month.