By
Phil
- 6 November 2019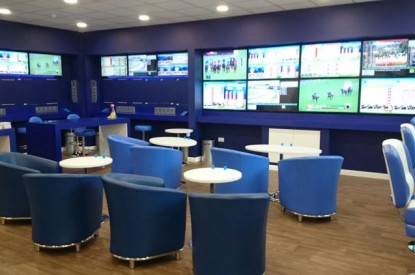 Sportsbook operator Star Sports has bought two Bet Sid shops in Preston, in the north of England.
The taking over and opening of the two shops is seen as the first part of an exciting new venture by the bookmaker as it seeks to expand its operations in the coming months.
With the acquisition of the Bet Sid shops providing a solid foundation, Star are also in talks with several other firms about further acquisitions in the north of England.
Ben Keith, owner and founder of Star Sports, said: "We are delighted to announce the acquisition of new two new betting shops in Preston as we look to expand our footprint in the area.
"It's a very exciting move for us and we hope to bring the good and personal service we have delivered for a number of years to other parts of the country, while it provides us with a line into several big punters in the area."
In February, Bet Sid closed shops in Friargate, Preston, Buckshaw Village near Chorley and Clifton Street, Lytham.