By
Phil
- 24 May 2022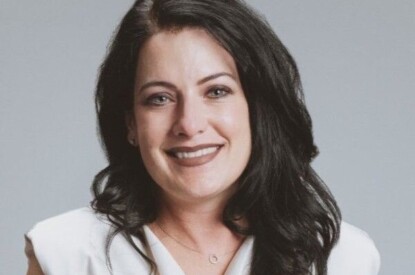 Aruze Gaming America has appointed Gabrielle Houston as its Senior Vice President of Finance and Accountig, bringing 30 years of experience in the gaming industry to the role.
Aruze Gaming President Rob Ziems said: "Gabi's wealth of knowledge and experience make her an extremely valuable addition to our leadership team. She is a highly driven and talented professional, with exceptional leadership skills, who will provide an excellent vision for our financial and accounting teams."
Prior to joining Aruze Gaming, Ms Houston worked for Galaxy Gaming, Aristocrat, and MGM Resorts International. In her new role, she will oversee the company's global accounting and finance operations. She will work closely with the accounting team in a leadership role and develop budgets, forecasts, and financial plans.
"I have the utmost respect for Aruze's leadership team," Ms Houston said. "Aruze continues to lead by example in the innovation of the world of gaming and I'm excited to use my expertise to sustain and accelerate their growth."