By
Phil
- 18 August 2019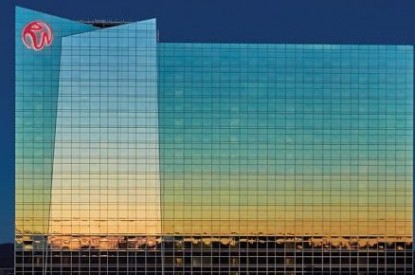 Genting Malaysia has said it hasn't been put off from a potential takeover of Empire Resorts' Resorts World Catskills, following reports it was on the brink of bankruptcy.
News reports out of the States have suggested that Empire will file for bankruptcy if it can't restructure lending agreements on over US$400m in debt. Genting Malaysia though described the property as "the best performing asset in the market and one of the highest grossing slot operations in the world."
Genting Malasyia's Chairman Lim Kok Thay has gone public on his desire to up the company's holding in the casino. He currently owns 86 per cent of Empire and is keen to buy the remaining shares.
Genting Malaysia stated: "We believe that, with immediate improvements to Empire's operations following an expeditious consummation of the Proposed Merger, Empire's present liquidity challenges can be met. Empire has identified multiple options to address its current liquidity challenges, including seeking arrangements to provide additional liquidity, making reductions to its cost structure, restructuring of its and its subsidiaries' existing debt terms and pursuing the joint non-binding proposal submitted by Genting Malaysia and Kien Huat.
"Genting Malaysia strongly believes that the Proposal is the best alternative available to Empire's stockholders and that the Proposal is also in the best interests of Genting Malaysia's shareholders," it added.
Empire Resorts, which also owns Monticello Raceway, reported losses of US$138.7min 2018 and US$73.7m for the six months to 30 June 2019.
"Resorts World New York, under Genting Malaysia's leadership and management, has demonstrated a successful track record in New York both in terms of development and operations," Genting said. "Genting Malaysia, because of its established management in New York, is in a unique position to take advantage of synergies between its existing operations at Resorts World New York and Resorts World Catskills."
Related Stories