By
Phil
- 11 March 2014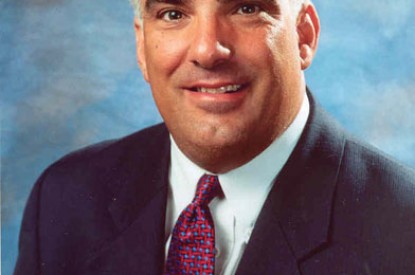 The co-founders of Gaming Laboratories International; James Maida and Paul Magno, have bought Kobetron, an Ohio testing corporation.
The infusion of new capital will allow Kobetron to receive additional strategic support to enhance their product development, sales distribution, customer support and other strategic-related capital capabilities. The strategic investment positions Kobetron to provide enhanced services to regulators, suppliers and operators.
Greg Kobe will remain with Kobetron as President and will continue to provide strategic direction for Kobetron.  All operations of Kobetron will be consistent with Kobetron prior to the strategic investment. Kobetron will be managed and operated as an independent company focused on service to the gaming industry.
"This is a historically important strategic opportunity for Kobetron and for the customers we serve in the global gaming industry. With the infusion of capital, we will have a renewed intense focus on improvements in customer service globally and on new product development. This is a very exciting time for our company," said Mr. Kobe.