By
Phil
- 11 December 2015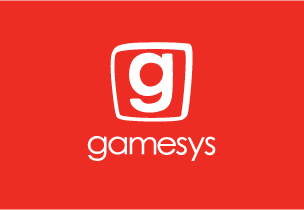 International Game Technology has reached a licensing agreement with Gamesys, providing the entertainment online gaming company with intellectual property usage rights for certain game features offered in IGT's innovative patent portfolio.
As the leading end-to-end gaming company, IGT holds more than 2,000 game feature patents worldwide.
The license agreement provides Gamesys with compelling game and bonus features found on IGT slot machines. This enables Gamesys online players to experience player-favorite game features in the Gamesys library of slot titles.
"We are very pleased to reach an agreement with Gamesys to provide licensing for IGT's best-in-class game feature patents. Working in partnership with Gamesys to enhance its online games leverages our industry-leading R&D investment to deliver better games to more players," said Victor Duarte, IGT's Global Chief Product Officer, Gaming.
"This agreement with IGT allows Gamesys to utilize compelling and well established game mechanics in key jurisdictions where such IP is protected by patents. By further extending our partnership with IGT we have ensured we can benefit from their investment in R&D to develop yet more compelling, unique content for our partners and players," said Hans Elias, Head of Games Studios at Gamesys.