By
Phil
- 24 January 2019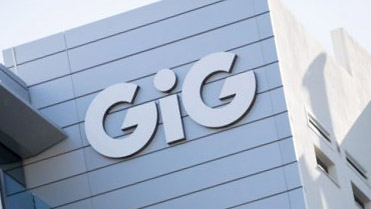 International Game Technology has recently signed a patent cross-licensing agreement with Gaming Innovation Group, a global technology company that services the digital gaming industry.
Under the agreement, GiG's digital games for the U.S. can include patented features from IGT's patent portfolio. GiG will pay undisclosed, ongoing licensing fees to IGT.
"We are pleased to have GiG join IGT's continued game feature patent licensing effort. Expanding the number of digital gaming suppliers who leverage IGT's leading patent portfolio can help drive industry-wide innovation that elevates the player experience across gaming channels," said Christopher Spears, IGT Senior Vice President and General Counsel.
GiG joins a long roster of land-based, social and digital gaming suppliers who have previously entered patent cross-licensing agreements with IGT.