By
Phil
- 21 August 2015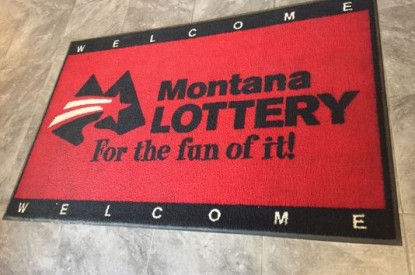 Scientific Games has signed a new contract to provide instant games and related services to the Montana Lottery.
Awarded through a competitive procurement process, the five-year contract began August 8, 2015and may be extended by the Lottery for an additional two years.
Angela Wong, Director of Montana Lottery, said: "We are always looking for new ways to better serve our retailers and our players, and we look forward to innovating with Scientific Games to create instant games that help us drive revenue transfers to important state programs in Montana."
Scientific Games has provided instant games to the Lottery since 2007, when the Company acquired Oberthur Gaming Technologies (OGT), and it has worked with the Lottery to grow the instant product category in Montana by more than 44 percent from 2007-2014.
John Schulz, Senior Vice President, Instant Products for Scientific Games, said: "Our collaboration with the Montana Lottery on unique instant products, particularly extended play games like Bingo and Crossword and licensed brand-themed games like Slingo®, has been very successful. We will continue to work together to provide a great entertainment value to consumers in Montana and to help the Lottery in its mission."
Since the Montana Lottery sold its first game in 1987, it has transferred more than $232m to the State of Montana. Lottery.