By
Phil
- 6 April 2017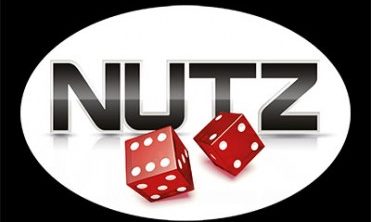 TCS John Huxley has signed an agreement to become the exclusive global distributor for a range of new table games designed by Club Gaming, a wholly owned subsidiary of Crown Resorts.
Initially covering five games, the agreement commences immediately and allows TCS John Huxley to market the games worldwide to its global customer base.
Crown Resorts is renowned for its innovation, in addition to providing an exceptional customer experience.
Rebecca Kingswell, TCS John Huxley Managing Director APAC said: "We are excited to be working with Crown's Club Gaming team in this exciting new opportunity for TCS John Huxley. New table games have always been difficult to promote and sell, but we believe we have the perfect fit here with an experienced operator who has tested the games on the floor and has them in operation in their own properties. Crown are a global company that understands different markets and requirements around the world – this insight is extremely important when offering products to a wider audience."
The first game being released by Crown is Nutz, a simple and easy to play dice game where players aim to roll Five of a Kind. Currently running across three tables in the Crown Melbourne property, this fun and easy to play game allows players to be part of the action by shaking the dice. This player interaction has been a big hit in the casino and should prove as popular when it's rolled out globally.
Tim Barnett (General Manager Tables Strategy& Commercial) and Joseph Crepaldi (Crown's Chief Revenue Officer), both experienced casino professionals have been instrumental in developing the suite of games and will be working with TCS John Huxley to bring them to market.
Mr Crepaldi commented: "We are excited to launch these games to a global market, bringing a wide variety of proprietary games and side bet alternatives to the gaming floor. By developing and testing the games in-house, we are able to use our own first-hand experience to monitor performance and effectiveness, which reduces the risk when placing new games. We believe these games will provide an exciting addition to casino operators' gaming mix, increasing player engagement and revenues."