By
Phil
- 26 April 2017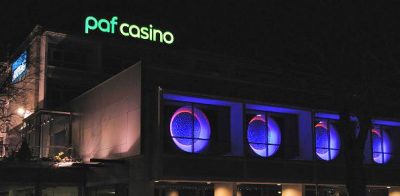 Åland operator Paf saw its profits fall by 22 per cent in 2016 reaching €15.2m, down from profits of €22.7m.
Revenues increased slightly hitting €113m from €110m the year before. The company cited restructuring costs as affecting profit.
Paf CEO Christer Fahlstedt, said: "We have been able to keep the momentum and deliver a relatively strong result, considering the circumstances. Aside from a few non-recurring items, the operative result of 2016 is in line with the strong trend of the previous year. Paf's product has gained competitive edge during the year, and we have many exciting innovations and new functions in the pipeline for 2017.In addition, we are implementing some organisational changes to gradually create optimal conditions for moving forward even faster as an organisation and as a company."
The operator saw its revenue from online operations increase by seven per cent year-on-year to €81.9m with its land-based operations falling by the same percentage to €31.5m.
Around €20m of its revenue will be distributed to good causes in Åland. The autonomous Finnish province of Åland is located in the Baltic Sea between Finland and Sweden.