By
Lewis
- 23 October 2020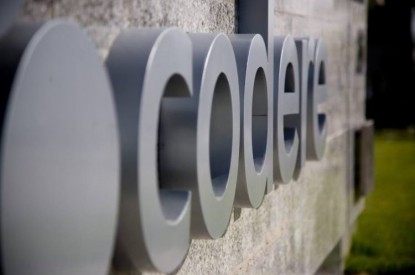 Codere has officially had its proposal for the implementation of online gambling approved by the Lotería de la Ciudad de Buenos Aires, the city's lottery operator.
Codere's regional manager, Bernado Chena, described the approval as showing "the strength of the group, the quality of its offer and the viability of Codere's online expansion project in Latin America."
The operator has been active in Argentina for more than 30 years, and is currently the largest gaming hall operator in the province of Buenos Aires – which is regulated under a different framework from the city itself.
With their proposal approved, Codere can now move onto the next phase of acquiring an online gambling licence. This will see the company implementing the policies that were stipulated in its proposal, such as the technological development and alteration of their current iGaming platforms.
Codere will need to pay $30,000 for their licence and then an annual renewal fee of $100,000 as well as adhere to a $2m compliance guarantee.