By
Phil
- 11 May 2020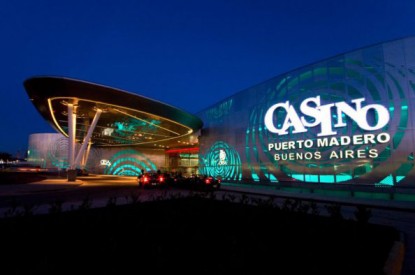 Land-based casino operators in Argentina are looking to block the arrival of new gaming operators in the region through the online sector with a judge agreeing that the Loteria de la Ciudad de Buenos Aires (LOTBA), the local regulator, should not give licences to new companies.
Manuel Lao, Founder of Cirsa subsidiary who runs the floating casino in Puerto Madero, and Federico de Achával and Ricardo Benedicto, operators of the Hipódromo Argentino de Palermo casino, united to file an injunction against LOTBA.
In it they said: "The decision to hold an application process to grant supposed online gambling permits to private operators, would violate federal legislation that established that the regulation of gambling falls within the scope of the City of Buenos Aires."
Online operators have been applying to LOTBA for licences with land-based casinos unable to apply due to current legislation.
The Association of the Personnel of Racetracks, Agencies, Gambling and Related (Aphara) said in April the new online sector could jeopardise thousands of jobs. Diego Quiroga, Head of the association, said online gambling could cause 'serious occupational risks.'