By
James
- 21 August 2023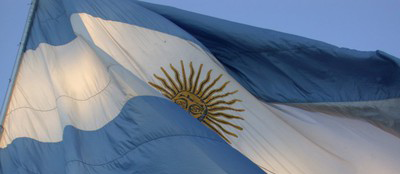 Deputy Marcela Campagnoli has put forward a bill that aims to restrict online gambling advertising. The aim of the initiative is to "prevent pathological online or virtual gambling in the area of the Argentine Republic and avoid the harmful consequences at the individual, family and social level that it causes."
The advertising of online gaming would be restricted on television, radio as well as via online platforms and would only be permitted from one to five in the morning.
In addition, the project would prohibit any advertising aimed at minors. It would also ban the use of athletes and celebrities in advertising and promotional campaigns and ban linking the concept of gambling to work. The project would also only allow online gambling via debit cards issued by a bank while banning the use of debit cards issued to individuals as part of government social assistance programmes.
Improved player protection measures are also covered in the new bill. Operators would be obliged to provide players with information regarding "the type of game, rules, probability of obtaining a prize, and other information related to the operation of the game." It would also establish player betting limits as established by the user and would make it obligatory that an alert system be in place which would warn players when this limit is about to be reached.
"Gambling is one of the addictions that has increased the most in young people, adults and the most vulnerable sectors after the pandemic," Campagnoli tweeted.
"I believe that countries should try to accompany technological progress in the gambling industry to prevent the damage caused by compulsion, and the authorities must legislate to promote the safety of players and their families . . . In short, we are looking to restrict the advertising of online gambling in the media and virtual platforms, in order to have a regulation that avoids developing such a pathology, something like the regulation that restricted cigarette advertising," the deputy said.