By
Phil
- 14 September 2020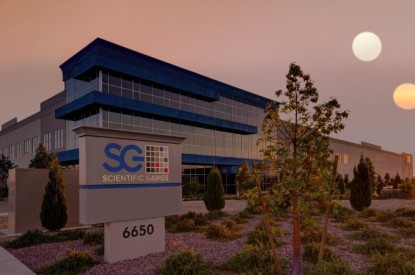 Reports out of Australia claim that fund manager Caledonia (Private) Investments is about to buy 34.9 per cent of Scientific Games Chairman Ronald Perelman's 39 per cent share in Scientific Games for US$920m.
Caledonia, who already owns a 10.4 per cent share in Flutter Entertainment, will spend around US$25 per share with Scientific's shares priced at US$18.97 at close of play on Friday.
Mr. Perelman is the 79th wealthiest person in the United States with a personal fortune of US$7.8bn. He confirmed in July that he was looking at opportunities to sell his 39 per cent share in Scientific Games, held by MacAndrews & Forbes Holdings.
A spokesman for MacAndrews & Forbes said then: "Due to changes in the world both socially and economically, we have decided to reset MacAndrews & Forbes in a manner that will give us maximum flexibility both financially and personally. This will allow us to be opportunistic and flexible in looking at new situations."
Caledonia is a global investment management firm with a goal of achieving high absolute returns over a long-term time horizon. The firm was founded in Sydney, Australia in 1992 and manages a long short equity strategy with a focus on deep fundamental research and high conviction long-term investing