By
Phil
- 24 November 2021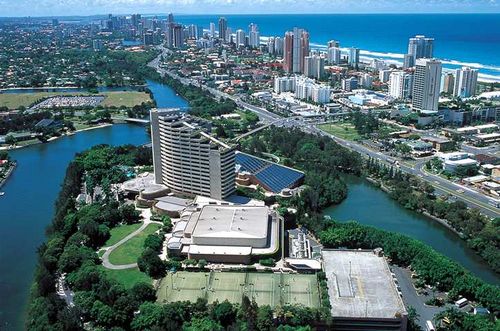 Analysts at Ratings believe that casinos in Australia will bounce back the quickest in the APAC region in 2022, outpacing gaming recovery in Singapore, with Malaysia in third place and Macau with its dependence on tourist casino players in fourth place.
The ratings agency said: "Fitch expects the Australian gaming sector to rebound quickly as the country reopens following the successful vaccination rollout.
"We expect domestic mass-market gaming revenue to return to pre-pandemic levels and support the casinos' ongoing resilience, but VIP revenues will remain muted with tightened regulations, including a junket ban. At the same time, the small historical contribution of VIPs to total gaming revenue will limit the impact on the casinos' credit profiles."
Fitch believes that Singapore will bounce back to three quarters of its 2019 gaming revenues next year, driven by the expected border reopenings. Malaysia's casino revenues will recover to 65 per cent of pre-pandemic levels in 2022.
With a different business model Macau's casino sector will remain hampered.
"Local and regional COVID-19 cases will be the primary driver of [Macau] visitation and ultimate performance in 2022," Fitch said. "To the extent travel between China and Hong Kong recovers faster than our gradual recovery assumption, Macau revenues should outperform.
"Operators note that pent-up demand exists and transit visas are not an impediment absent regional COVID-19 cases. China's 'zero COVID' policy hinders Macau's recovery relative to others that have accepted its endemic nature."
"APAC remains challenging, specifically jurisdictions that rely on inbound Chinese visitation. A recovery for international visitation and gaming revenues will largely take place in 2023–2024 and near-term volatility will remain due to strict health codes," Fitch added.