By
Phil
- 20 April 2015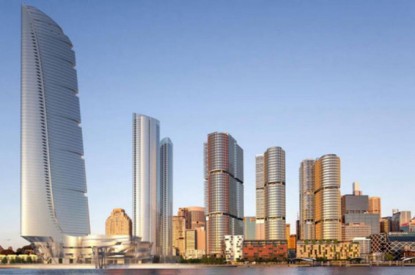 Three new casinos will help boost Australian gaming revenue past the A$6bn mark by the end of the decade, according to research company IBISWorld.
Crown Resorts is building a A$2bn VIP casino complex at Barangaroo, Aquis, led by businessman Tony Fung, wants to develop the A$8.2bn Great Barrier Reef Resort in Cairns whilst the A$7.5bn Gold Coast Broadwater is expected to open by 2019.
"IBISWorld believes the opening of these new casinos is reflective of strength in an industry being bolstered by high levels of domestic spending as well as increasing levels of foreign gambling dollars," it said.
IBISWorld Senior Industry analyst Spencer Little said Australia has not had a new casino since 1996, when the Reef Hotel Casino opened in Cairns. He said of the new operations: "They have signalled their intention to build luxurious, resort-style casinos to attract wealthy VIP gamblers from southeast Asia."