By
Phil
- 8 April 2022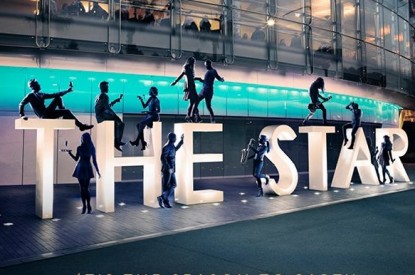 The Independent Review of Australia's Star casino will be extended with Adam Bell SC issuing summonses for further witnesses to appear.
The Independent Liquor & Gaming Authority approved the extension after Mr Bell requested additional time to undertake further lines of inquiry in order to fully discharge his duties according to the Terms of Reference.
Authority Chairperson Philip Crawford said Mr Bell's findings were now due to be handed down by 31 August 2022.
"The Authority is fully supportive of Mr Bell examining additional witnesses and giving further consideration to a number of key issues," Mr Crawford said.
During the latest hearings, Star chief lawyer said he hadn't seen a report highlighting concerns from the Hong Kong Jockey Club report alleging organised crime links to the operator of the Suncity gambling junket.
Star's general counsel Andrew Power said: "I don't believe I ever read the Hong Kong Jockey Club report."