By
William
- 5 September 2022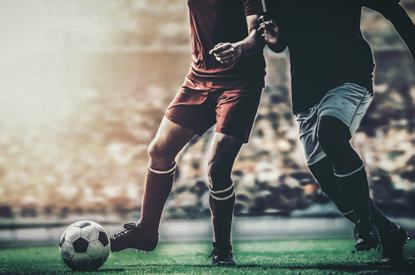 Circus, the flagship operator brand of Liège-based company Gaming1, the entertainment branch of Ardent Group, has signed a structural partnership contract with the Belgian football club, KAA Gent.
The sponsorship kicked off in July with KAA Gent's match against Standard Liège, also a Circus partner, which saw a 2-2 draw between the teams.
Commenting on the new partnership, Emmanuel Mewissen, CEO of Ardent Group, said: "We're very happy with this new partnership. Ardent is a group that continues to grow and expand internationally.
"Our flagship brand Circus is now present in Belgium, France, Switzerland and the Netherlands. But we've always been keen to keep our Belgian roots, particularly by supporting our local sports teams.
"As citizens of Liège, we have sponsored Standard for many years now. But we were keen to cross the borders of Wallonia to support a big Flemish team. KAA Gent is a club with a lot of potential, and we're looking forward to accompanying them on their next big events on the Belgian turf."
KAA Gent Commercial Manager, Tyas Kastelijn, added: "We're always looking for structural partnerships and with Circus we've found the ideal match. We'll provide them with the best possible orientation in the heart of Flanders plus we add an international character due to our European adventures.
"In the current context, it's of huge importance to activate and communicate in the right way with the everlasting focus on responsible gambling. Thanks to the possibilities of Gaming1, we'll try to enrich the experience of our fans in the most playful and smart way possible."