By
Lewis
- 11 September 2020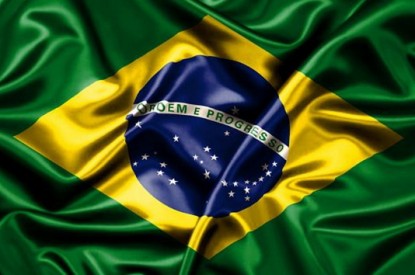 Betsson Suaposta has been renamed Betsson in the third and final phase of the rebranding project, which has been coordinated by Betsson Group in partnership with the Jockey Club of Rio Grande do Sul.
"We are very excited to present our new platform to the market and to our customers, positioning the Betsson brand in Brazil. We have communicated all phases of this re-branding, with total transparency, to make sure the transition was smooth and giving the community the opportunity to become familiar with Betsson. Although new here in Brazil, Betsson is a world leader in the iGaming market", explained André Gelfi, founder of Suaposta and now Managing Director of Betsson in Brazil.
"In this special moment, we would like to express our gratitude to our partners at the Jockey Club of Rio Grande do Sul, who believed in our vision and supported us to make this project happen in record time", he completes.
José Vecchio Filho, president of the Jockey Club of Rio Grande do Sul, added: "We are proud to be part of this successful journey. It is essential for the Jockey Club Rio Grande do Sul to have a global partner that supports our traditional club and regional gaucho horseracing. We are very confident that together we are well-positioned to become leaders in Brazil."