By
James
- 12 December 2022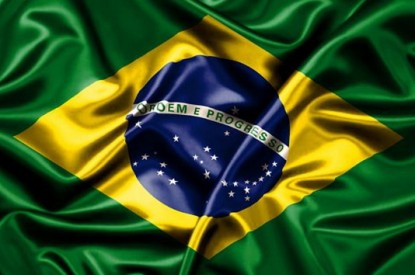 The São Paulo Court of Accounts has ratified the decision, to delay the tender for the State of São Paulo. The decision came after the Counsellor of the Court of Accounts of the State of São Paulo suspended the International Bid 02/2022 of the Social Lottery of the State of São Paulo for 24 hours earlier this month.
The decision was in response to complaints presented by the companies IGT Global Services Ltda. and Scientific Games International GMBH, and Intralot do Brasil, both of which had highlighted a number of inconsistencies and shortcomings in the public tender. The tender includes lottery games, passive lotteries, instants, number games and sportsbetting.
The companies questioned issues relating to deadlines, lack of new public hearings after the tender resumed and other topics such as the value of the subsidy and the necessary investments. Counsellor Cristiana de Castro Moraes, from the State Court of Auditors said in her dispatch that she had decided to suspend the tender, "In the interest of the fairness of the bidding process."
In a harshly worded dispatch the Counsellor, amongst other things, highlighted failures in the economic-financial modelling, inconsistent deadlines and non-disclosure of the public notice in a foreign language which could have proven detrimental to foreign operators.
Arguing that that IGT/SC complaint had raised "well-founded suspicions about the fairness of the contest" she granted a period of 48 hours for the Department of Budget and Management of the State of São Paulo to respond.
"In the interest of the fluidity of the bidding process and considering that this Court may decide to modify the announcement of the call, I order the suspension of the contested bidding procedure until the final examination of the matter," she ruled.
This is the latest development in a long running saga. In March, Cristiana de Castro Moraes, suspended the tender. A few months later in July 2022 the Court of Auditors ordered the annulment of the tender in the state which would take place on the São Paulo Stock Exchange pointing out the "need for a broad review of the economic-financial feasibility study" of the concession.
The law that created the state lottery was sanctioned by Governor João Doria in July 2021.