By
James
- 11 September 2023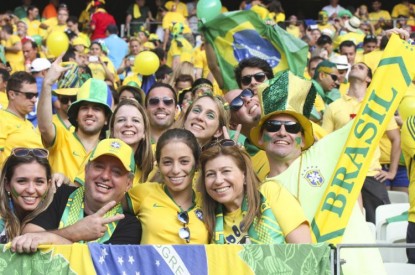 Head of the Evangelical Parliamentary Front of the National Congress Silas Câmara says that his group is rallying against the new sports betting bill.
"The reason is very simple: it's because it's gambling. We are against all gambling. We do not support gambling under any circumstances. Gambling for us is the same thing as drugs", he told local press. "It is synonymous with addiction and disgrace for the Brazilian family."
The lawmaker said that he has so far been unable to meet with the text's rapporteur, Adolfo Viana but that he expects the meeting to take place this week.
"He will have the opportunity to speak to us. If in his speech to us he convinces us that this bill has no connection with the possibility of people becoming addicted to gambling in order to make it a channel for family misfortune, that's fine," he said. "It's kind of difficult to convince us of this, but we will listen to the rapporteur . . . but, for now, the chance of any change in that is zero."
Brazil's sports betting bill is gathering momentum after the president of the Chamber of Deputies, Arthur Lira appointed, deputy Adolfo Viana as rapporteur of PL 3626/2023 which aims to regulate online sports betting at the end of last month. In addition the bill will be dealt with "under an urgent procedure." An urgent bill locks the voting agenda after 45 days and starts with the chamber. Approval requires an absolute majority – 257 deputies.