By
James
- 5 December 2022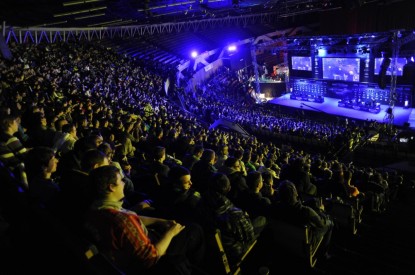 The president of the Senate Rodrigo Pacheco announced that the regulatory framework for the eGaming and fantasy games industry (law 2796/21) would be analyzed by the Economic Affairs Commission (CAE).
In October the Chamber of Deputies gave the go ahead for the establishment of the legal framework for the eGaming and fantasy games industry law (Law 2796/21). The new regulations seek to guarantee the development of the esports and fantasy sports sector, create jobs, eradicate crimes related to the industry and reduce the tax burden when it comes to the development of eSports. The next step ahead of approval will be to designate the rapporteur for the proposal in the senate.
Crucially the newly regulated industry will benefit from another law namely the Information Technology Law (Law 13,969/2019) signed by President Jair Bolsonaro, and published in the Official Gazette in May 2020. That law put in place an incentive model to stimulate private investment in research and development from companies in the Information and Communication Technologies sector. Under new regulations The Ministry of Science, Technology, Innovations and Communications (MCTIC) will be responsible for receiving investment declarations from companies that qualify for the program.
The proposal included in law 2796/21 also includes monitoring software for mobile and online applications, developed with the aim of bringing fantasy sports together. This sector generates an annual turnover of almost 70 million reais in Brazil.
According to local press the newly regulated industry could create thousands of direct and indirect jobs. This would place Brazil as being the most profitable in Latin America in terms of eSports, video games and fantasy sports.
In January daily fantasy sports platform Rei do Pitaco raised US$32 million in what it claimed to be the largest single funding round for a sports technology company in Brazil. Rei do Pitaco has more than 1.5 million players.