By
James
- 3 July 2023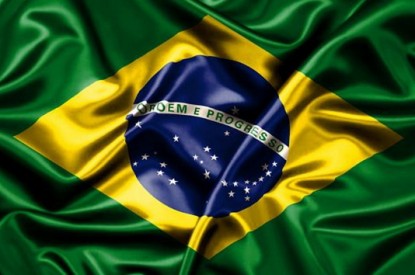 The Paraíba State Lottery (LOTEP) will officially be modernised now that Governor João Azevêdo Lins Filho has signed PL 590 into law. The law links the lottery to the Treasury Department and will usher in a further expansion of the lottery and new lottery products.
According to Francisco Petrônio de Oliveira Rolim, Superintendent of LOTEP, the bill allows for a restructuring of the lottery which will now be linked to the Secretary of State for Finance and imposes harsher penalties on illegal gambling.
The law also provides for the creation of an Administrative Council, composed, among others, by representatives of the Public Prosecutor's Office of Paraíba and the State Attorney General's Office, with the aim of bringing greater control and scrutiny over the industry, as well as greater legal certainty over products offered to the consumer.
Revenue generated by lottery games will be directed more effectively to social areas, with an emphasis on education, health and public safety.
In February 2021 the Governor signed State Decree No. 41,037, which expanded the Paraíba State Lottery. Under the terms of State Decree No. 41,037/2021, LOTEP serves the purpose of generating resources aimed at promoting social welfare policies and funding programs in the areas of assistance, sports, education, health and social development. 
In January 2023 officials from the state announced the launch of the fixed-odds sports betting tender, with licenses to operators for 10 years. Licences can be renewed. According to Decree No. 43376/2023 published that month in the Official Gazette lawmakers approved the regulation of fixed odds sports betting both in physical outlets and online.