By
Phil
- 7 July 2022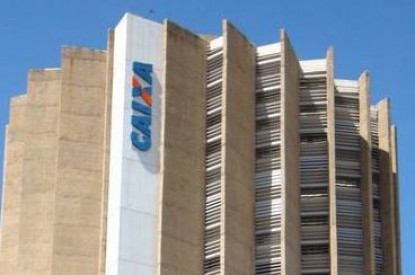 Pedro Guimarães, the head of Caixa Economica has resigned amidst allegations of sexual harassment.
Guimarães resigned after reports in press began to emerge that he was under investigation by local law enforcement. His has been replaced by Economy Ministry official Daniella Marques, according to Brazil's official gazette.
Via social media Guimarães claimed that he was innocent and was a victim of misinformation on a massive scale. Guimarães, a supporter of President Jair Bolsonaro, said that he was resigning so as not to harm the government adding that he would prove that the allegations were false. An official probe has been launched after a number of Caixa's employees came forward with complaints over alleged sexual harassment. The case is sealed, according to Brazilian media.
His close relationship with the President could deal a blow to Bolsonaro's re-election hopes now less than a hundred days away. Bolsonaro is already trailing badly in the polls against his rival Luiz Inácio "Lula" da Silva. Caixa Econômica Federal (Caixa) holds an exclusive monopoly license on national lottery and fixed odds regional sports betting. It is the biggest public bank in Latin America and Brazil's biggest mortgage provider. Caixa is a 100% publicly owned state company. It was granted control over lotteries in 1961.