By
James
- 18 July 2023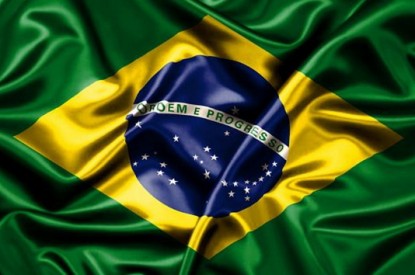 The capital of the state of Minas Gerais, Belo Horizonte has created its own lottery after city hall approved the creation of the lottery of Belo Horizonte (BHLOT). BHLOT was created after new regulations were published on Saturday (15) in the Official Gazette.
It states that any lottery modalities provided for by federal legislation can be operated by the local government meaning that both sports betting and lotteries will now be allowed. The city lottery was created in order to raise funds for social welfare programmes. 
 
The lottery can be organized by the Municipal Secretariat for Economic Development (SMDE), in partnership with the SMDE, or via a license.  
According to the law published in the Official Gazette the lottery modalities may be "exploited by any possible means of sale, including electronically and online." 
Meanwhile the company selected to run the new lottery products will be responsible for "drawing up plans, supplying equipment, distribution, sales and advertising, for the credentials of distributors and resellers appointed by the municipality, for the payment of premiums and for the administrative, financial and statistical control of sales, collection and collection of incidental taxes."
The law signed by the Mayor's office on Saturday originates from Bill No. 528/23, authored by councillor Juliano Lopes.  The Belo Horizonte City Council gave the go ahead in the first round of discussions for the proposal to create the new lottery in May.
The move follows in the wake of similar decisions made by city councils and regional governments throughout Brazil including the state of Minas Gerais as they seek to offer their own lotteries and in some cases launch tenders for sports betting as well.
The expansion of local lotteries and sports betting was made possible in September 2020 when the Supreme Court of Brazil ruled that the federal government's lottery monopoly was unconstitutional. The ruling came after the state of Rio de Janeiro took the federal government to the Supreme Court of Brazil when the federal government directed the state to shut its lottery operations after the lottery began to offer new games.