By
Phil
- 23 June 2022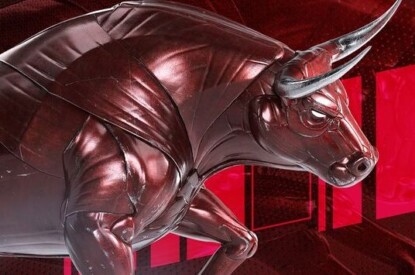 A reported attempt was made to fix the results of a match in the top women's division of Brazilian football. The President of Santos football club Andres Rueda claimed during a press conference that a player had been approached by a club employee to manipulate the results during a match between Santos and rival Red Bull Bragantino. Rueda stated that the incident could point to a much wider pattern of corruption in the game.
"We had a demonstrably unfortunate event this weekend, which is perhaps the tip of the iceberg of what is happening in our football. An employee of our club, from women's football, using an intermediary from Bragantino, tried to bribe a player to manipulate the result in the first half of the game for betting purposes", Rueda said.
In a statement, the club stressed that before the match on Sunday, 19, for the 13th round of the Brazilian Women's Championship, an athlete from Bragantino was contacted and asked to allow the other team to score. The player rejected the offer and managers of the opposing team contacted the president of Santos straightaway, who took the necessary measures.
According to an official statement, Rueda reported the case to The Brazilian Football Confederation (CBF), and filed a police report.
"We are preparing all the material to forward to the Public Prosecutor's Office and we will not be happy until we find out, not only who this came from, but also where this rottenness comes from," he said.
Bragantino also published a statement to confirm the allegations.
"Red Bull Bragantino goes public to, unfortunately, confirm the allegations of harassment of one of our players before the match against Santos . . . The player promptly refused and informed her superiors, who made sure to keep the game smooth and forwarded the complaint to our board. As soon as we became aware, we took all internal measures, contacted Santos to present evidence of what happened, and both clubs delivered the material to the competent authorities.
We regret that this type of harassment happens in our football and we will work to curb any attitude that tarnishes the integrity of the sport."
Santos Futebol Clube and Red Bull Bragantino both play in the Paulistão, the State of São Paulo's premier state league, as well as the Brasileirão, the top tier of the Brazilian football league system.