By
James
- 21 August 2023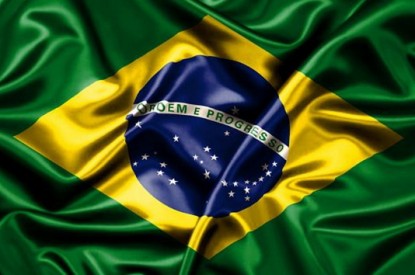 The government is moving forward with its plans to launch sports betting and is now filling up the positions of the new regulatory body. According to Brazilian newspaper O Globo the new body will be called the National Secretariat of Prizes and Bets (Secretaria Nacional de Prêmios e Apostas– SNPA).
According to documents seen by O Globo the secretariat will be composed of 65 government positions in all. It will come under the Ministry of Finance, but the body will also work in partnership with the Ministry of Sports as well.
A general decree to reorganise the structure of the portfolio headed by Fernando Haddad is expected to be issued in the coming weeks, with the inclusion of the new secretariat. In June the Treasury and the Cabinet, was according to reports, negotiating on the number of jobs which would be needed in order to staff the new regulatory body.
According to O Globo, which had access to the design of the organisation chart, there will be at least 54 positions, 60 per cent of which have already been defined. But the ministry's team are still negotiating an increase to 65 posts. The new secretariat should cost about R$4 million a year to run.
The SNPA will also include agents belonging to the Federal Police and The Council for Financial Activities Control (Conselho de Controle de Atividades Financeiras – COAF).
At the end of July, the government issued its long-awaited sports betting provisional decree. The measures will authorise sports betting and impose a tax of 18% on GGR.