By
James
- 20 June 2023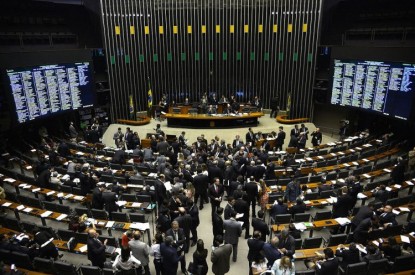 Members of the Ministry of Management and Innovation in Public Services (MGI) of Brazil will meet with the Ministry of Finance to create a new secretariat in charge of the funds collected from online betting.
Finance Minister Fernando Haddad needs the approval for certain key roles in the department that will be responsible for handling the income generated by sports betting once regulated.
According to CNN the cabinet has authorised the creation of a secretariat, which would also allow the government to keep public expenses down as public officials could be reassigned to carry out the task.
The timeline as to when the provisional measure will be signed is still unclear. Earlier this month, according to CNN, the government was waiting for the results of the parliamentary inquiry (CPI) into match fixing before making its next move. Sources close to President Luiz Inácio Lula da Silva told CNN at the time that the government's proposal, needed to take the results of the parliamentary investigation into account. Furthermore it would allow lawmakers more say in the matter going forwards.
However, CNN now believes that the provisional measure could come out as soon as the new department goes into operation which could be as early as the end of June.