By
James
- 7 August 2023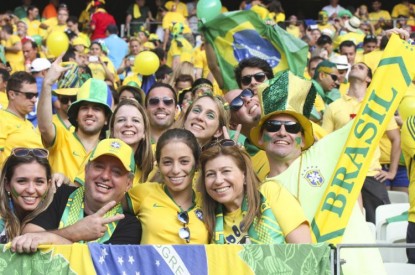 Long-time supporter of gambling reform Senator Angelo Coronel has put forward a number of amendments to Brazilian president Luiz Inácio Lula da Silva's sports betting provisional measure (MP 1,182/2023).
Senator Coronel wants the bill to encompass not just sports betting but bingo halls, the animal game, and casinos as well. Specifically, according to Amendment 223/2023 the senator proposed the repeal of provisions related to gambling as enshrined in the Criminal Contravention Act which dates to 1941. Lotteries and horse race are the only forms of gambling permitted under current rules.
When it comes to the animal game the senator argued that now is the perfect time to regulate it.
"It is opportune, therefore, that the National Congress seize the moment and take a position on this issue, removing from our legal system a provision that contradicts a practice widely known and accepted by society. With this evolution, our criminal legislation will adapt to the daily reality of Brazilians and it will be possible to regulate this other economic activity with strong potential to generate revenue quickly."
The animal game (jogo do bicho) is the largest illegal lottery in the world. It is estimated that the game generates between US$350 to US$800m a year with around 20 million people playing the game every day.
Combined bingo halls, casinos and the animal game would, according to the senator, provide a huge boost to government coffers.
"If the Federal Government projects gains from sports betting of around R$2 billion already in 2024, the estimates with the regulation of other forms of games and with the implementation of casinos raise this projection of tens of billions, considering the sector's potential impact on GDP and taking countries like Italy as a reference," he said.