By
James
- 15 August 2023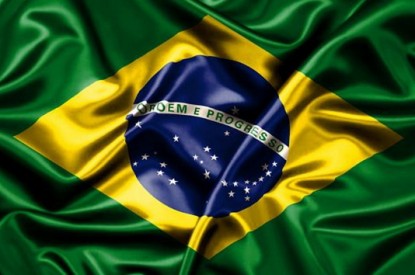 The president of the State Lottery of Rio de Janeiro (Loterj), Hazenclever Lopes Cançado, has criticised the tax rate that has been put forward for sports betting.
Via his LinkedIn account, the official analysed the details of the new bill and highlighted the tax rate that will be placed on operators.
"The high amount of taxes on federal sports betting in Brazil . . . reaches 18 percent of GGR and could reach 30 percent with the sum of the expected taxes, it is a cause for concern for bookmakers that seek to regularise themselves to operate in the country and for the Brazilian Institute of Responsible Gambling (IBJR)," he wrote.
Taking into account other taxes the tax burden on operators will stand at around 30 per cent he said. The official also emphasised the lack of maturity of the Brazilian market, which is just "at the beginning of regularisation."
Cançado also stressed the way in which the measure could be favourable for state lotteries:
"Loterj continues with the Notice of Accreditation for sports betting in operation with a Fixed Subsidy Value of 5 million reais, for five years of activity, plus 5 per cent of GGR per month . . ." he said.
Loterj was the first company authorised to operate online sports betting in Brazil. Rede Loto, headquartered in São Paulo was granted the five year licence for a value of R$5 million.
In July the IBJR outlined its own concerns over the tax rate. "Considering the taxation of the prizes to the players, this would place Brazil among the highest tax burdens on the planet for the sector, " said the IBJR. IBJR's CEO, André Gelfi, warned that this was an issue that concerned companies in the industry and that it "must be viewed with scepticism by Brazilian society since the entire economic chain that emerges from the sector can be impacted."