By
Phil
- 19 August 2019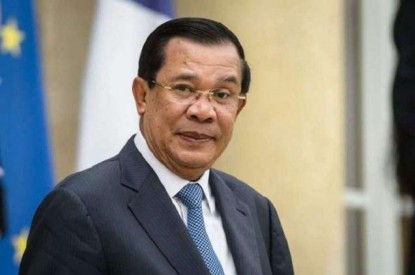 Cambodia has stopped issuing new online gaming licences as it closes in on a full scale ban on online gambling due to public safety and threat to social order.
Prime Minister Samdech Techo Hun Sen said: "The Royal Government stops granting principles and licenses to operate online gambling businesses inside and outside Cambodia from the day of signature on this directive onwards. For valid licenses holders, they will be allowed to operate until the licenses are expired. After that, the Ministry of Economy and Finance will not renew their licenses anymore."
"Some foreigners have used this form of gambling to cheat victims inside and outside the country," he added. "The Royal Government has decided to stop issuing licenses for such operations within and from outside the Kingdom with immediate effect."
Police recently arrested more than 120 Chinese nationals in Sihanoukville for running an illegal online gambling operation
According to Cambodia's Interior Department the number of online players in the country has boomed with phishing schemes now commonly using gambling websites.
Koem Sereyvuth, Deputy Director of the Interior Ministry's IT department, said: "Our police are incapable of addressing it right now."
Related Stories