By
Phil
- 6 July 2015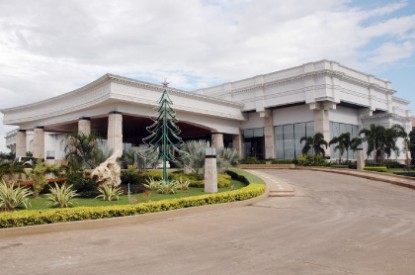 Donaco International has now completed the acquisition of Star Vegas Resort & Club in Poipet, Cambodia and now has complete ownership and control of the Star Vegas business.
The company has also signed binding agreements for the US$20m working capital facility, in accordance with the proposed terms announced on 23 June 2015.
It has also agreed to issue warrants over a total of USD7m worth of shares in the company to the lender under the working capital facility. The warrants are effectively options to subscribe for new shares in the Company. The exercise price of the warrants will be based on the volume weighted average price over the 20 trading days prior to the drawdown date under the facility, which is expected to be 9 July 2015.
If the warrants are exercised in full, the warrant holder will be required to contribute USD7m in cash to the Company. The number of shares to be issued will be fixed on the drawdown date. At the current volume weighted average price, and USD:AUD exchange rate, the total number of shares to be issued would be less than 1.5 per cent of the company's issued capital base.
It can choose to cash settle the warrants on exercise. If the company chooses to cash settle, then no new shares will be issued to the warrant holder.