By
Phil
- 2 January 2017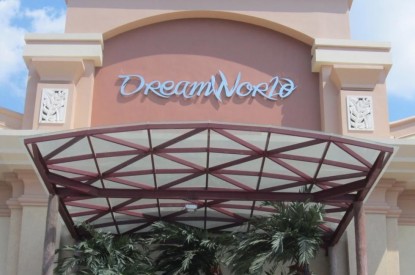 Entertainment Gaming Asia has sold gaming assets in Cambodia, including its 278 electronic gaming machine seats placed in Dreamworld Club in Poipet and 72 EGM seats held in storage to the venue owner of Dreamworld Club (Poipet) for cash proceeds of $900,000.
The ownership of the Dreamworld Club building, which was constructed and paid for by Entertainment Asia has reverted to the venue owner upon termination of the agreement.
Dreamworld Club (Poipet) was the last of the company's EGM leasing operations in Cambodia. The company's remaining EGM leasing operations consist of two venues in the Philippines.
Clarence Chung, Chairman and Chief Executive Officer of Entertainment Gaming Asia, said: "This asset sale is part of our continued efforts to refine our business operations and position ourselves for new opportunities. The termination of the Dreamworld Club (Poipet) operations should have a minimal impact on our future cash flow from operations and provides additional resources to direct toward the execution of a new potential growth strategy, which involves the entrance into new areas such as film and related businesses."