By
Phil
- 15 December 2014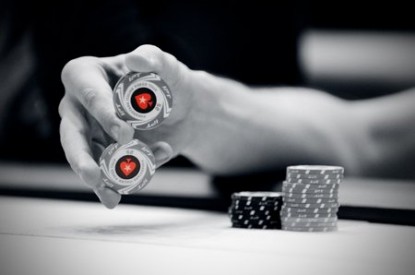 Amaya Gaming has revealed it is cooperating with Canadian authorities in Quebec as part of an investigation into its $4.9bn purchase of PokerStars earlier this year.
Media reports have said that the officials from the federal Royal Canadian Mounted Police and the Financial Markets Authority visited Amaya's Montreal headquarters to investigate trading activity during the purchase of Oldford Group, who owned PokerStars and Full Tilt Poker.
Other financial services including Canaccord Genuinity and Manulife Financial are also being investigated as part of the deal.
Amaya stated: "To provide clarification on a media report, Amaya confirmed that the Corporation and its officers are cooperating with the Autorité des marchés financiers, the securities regulatory authority in the Province of Quebec, in an investigation with regards to trading activities in Amaya securities surrounding the Corporation's acquisition of Oldford Group in 2014. To the Corporation's knowledge, this does not involve any allegations of wrongdoing by the Corporation. Amaya will continue to cooperate, if and as requested, consistent with our practice to always cooperate with regulatory authorities. The Corporation will continue to monitor the investigation if and as it proceeds. The investigation has had no impact on Amaya's business operations, employees or companies."