By
Lewis
- 14 November 2014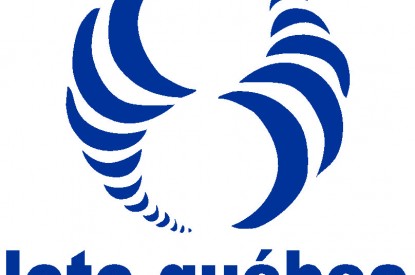 It's been confirmed that Canada's Loto-Quebec has sold its 35 per cent stake in Joa Casino, effectively writing off its US$100m investment in the French casino group. Earlier this year Loto-Quebec, the government agency that develops and operates lotteries in the province of Quebec, explained that its shares in the French JOA Group (formerly Moliflor) were effectively worthless.
Having invested in Joa Group in 2005 as part of expansion plans in France, Loto-Quebec's investment has dwindled to nothing in a market struck by the recession and the effects of the smoking ban. Between 2009 and 2012, Loto-Québec conducted a write off of $120.5 million of its investment in JOA Group whose finances as of 2014 put the company in debt by US$631m with profit falls of 10 per cent in the last 12 months. As of March 31, 2014, Loto-Quebec's interests of the corporation were subsequently declared worthless.
"You know that this investment has not yielded the expected results and the value of the investment was zero. It seemed that in the circumstances it was the best deal to give our share to new buyers," said Loto-Quebec's Director of Communications, Jean-Pierre Roy. "Nine years later, we must realise that this investment has not fulfilled its promises."
This does not mark the end for Loto-Québec in France. The corporation retains interests in two casinos, one of which will open next year. Loto-Quebec retains 35 per cent of its shares in two casinos, with contracted loans of $7.9m related to these facilities. One of them, Seyne-sur-Mer, opened its doors last year and is profitable according to Mr. Roy. The other Giffaumont-Lac du Der, will launch its operations next year.