By
Phil
- 15 October 2020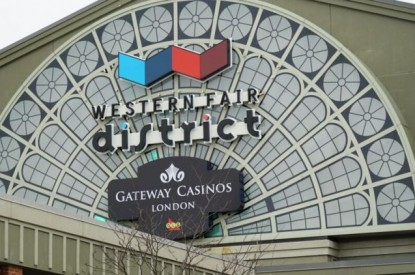 Canadian casino operator Gateway Entertainment has finally reopened reopened its Gateway Casino London, in Ontario, although only 50 customers will be allowed in the venue at any time, and only the slot machines will be in operation.
To avoid disappointment to guest turning up at their door, casino managers confirmed they are operating by reservation or invitation only.
Gateway Communications Director Rob Mitchell said: "Our objective is to show that we can operate safely. We can still provide an enjoyable experience. And hopefully, the public health officials will look at what we're doing and tell us we can expand, and we can have more people at our site."
Casinos in Toronto, Peel, and Ottawa have been ordered to close their doors after a spike in cases in those communities, not that those closures affects gateway.
Mr. Mitchell explained: "Most of the communities where we operate, there have been very few instances of covid infections. I don't think we need to be as concerned. We're not Toronto, we're not Ottawa, and we're not Peel."