By
Phil
- 26 November 2020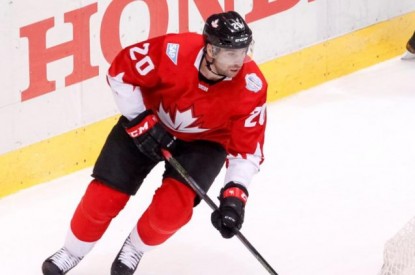 Canada's Federal Government is looking to turn Bill C-218, the Safe and Regulated Sports Betting Act, into a government bill.
It is being introduced in the House of Commons by the Justice Minister as "An Act to amend the Criminal Code (single event sport betting)."
The Canadian Gaming Association said: "The CGA is pleased that the federal government has recognized the urgent need to amend the Criminal Code to offer safeguards to Canadians as well as an economic recovery tool for the provinces. By introducing a government bill, the industry can be assured that it will be dealt with in a timely manner and will benefit from all-party support to see it through.
"Amending the Criminal Code to legalize single-event sports wagering will provide provinces with the necessary tools to deliver a safe and legal option to Canadians while enabling economic benefits to flow to licensed gaming operators, communities and provincial governments. We can't emphasize enough how this small change to the Criminal Code will help communities recover from the economic devastation of the COVID-19 shutdown."
Canadians enjoy sports betting because they are wagering approximately $10bn annually through illegal bookmaking operations in Canada, usually operated by organised crime organisations. Additionally, more than $4bn is wagered through offshore online sports wagering sites. Currently, only $500m is wagered through legal provincial sports lottery products offered to Canadians, which means many people are betting through illegal and often dangerous means.
The Canadian gaming industry touches almost every corner of our country. From Corner Brook, Newfoundland to Victoria, British Columbia, hundreds of communities benefit from gaming. Gaming in Canada provides almost 182,500 jobs and good salaries – the average national wage is $65,000 – and a portion of the revenue generated equalling $9.1 billion is transferred to fund government, community programs, charitable causes, and First Nations initiatives.