By
James
- 29 May 2023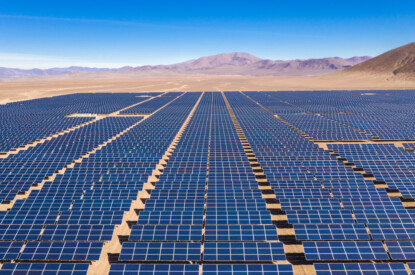 The Superintendence of Casinos (SJC) announced that four projects were presented at the hearing for the presentation of technical and economic offers that took place on May 23 for two licences. Of these offers, one corresponds to a company looking to renew its licence and three to new companies.
The offers were presented last week and the SCJ has a period of 120 days to review them. The tender was carried out within the framework of the process for granting casino operation permits for an available space at the national level and one in reserve for the Maule Region – The Maule Region is one of Chile's 16 first order administrative divisions and its capital is Talca. This tender began in January of this year.
The projects put forward were by Sociedad de Ríos Claros S.A, Casino de Juego Talca S.A, Casinos de Juegos Y Entretenimientos Antofagasta and Dalmacia Gamming S.A. The first two offers were made for the location in Talca and the other two were put forward for Antofagasta.
Present at the hearing were the representatives of the companies, the lawyer from the Cabinet of the Undersecretary of Tourism, Francisco Muñoz who served as a government delegate before the Resolution Council of the SCJ and notary Renata Gonzalez.