By
James
- 5 December 2022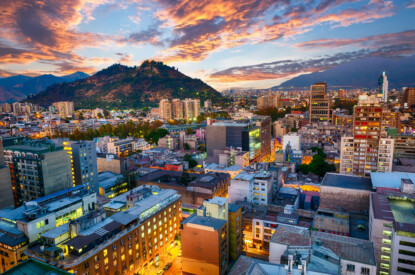 The Chamber of Deputies has unanimously approved Deputy Marco Sulantay's ban on the advertising of sports betting. The ban was approved in general terms with 118 votes in favour, one against and three abstentions.
The project proposes the prohibition of any contract between online betting platforms with sports organizations, whether professionals, clubs, associations, foundations, federations and others. The initiative establishes sanctions such as fines for offenders. It also stipulates that those who own shares in online betting companies must not be a part of the board of a sports organization, whether professional or not.
Another article of the initiative prohibits the advertising and sponsorship of the platforms in relation to sport, "whatever the medium or support by which it is transmitted or published, and whatever the time or event in which it is advertised or sponsored." In addition, it prohibits the advertising of these platforms via jersey sponsorships and in any sports venue.
Chile has still to regulate online gambling with reports growing that a gambling bill could be put forward next year. Despite the fact that it is unregulated the presence of online sports betting companies has grown considerably over recent years especially via sponsorship deals with top football clubs.
In October Deputy Marco Sulantay was put in charge of getting the bill through parliament after the bill was passed by The Sports Commission in the Chilean Chamber of Deputies.
The bill will be drafted further in the Sports Commission possibly this week before going to the Senate for approval. Sulantay said that he would ask the government to support the bill so that it is passed as a matter of urgency.
For now online gaming is expressly banned under Chile's gaming laws of 2005 with the exception of Interactive lottery and sports betting products offered by for Polla Chilena. The state owned company operates and administers national lottery games including fixed odds sports betting game Xperto online. Sports betting shops are not permitted under Chilean law and this means that sports betting games such as Xperto face fierce competition from offshore operators which are present in the market.