By
Phil
- 13 July 2018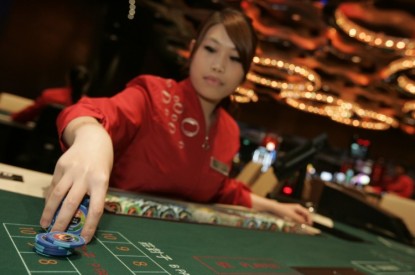 Macau's Legislative Assembly (AL) has unanimously passed a draft law aiming to stop casino workers entering gaming floors in the region out of their working hours.
Lawmakers have though suggested the proposed legislation would encroach on workers' rights and would be difficult to implement.
Secretary for Economy and Finance, Lionel Leong Vai Tac revealed that despite the first laws on casino entry being brought into effect in 2012, data proved that gaming staff represented the highest percentage of people with gambling problems.
Following consultation with the casino industry, the ban would now include staff in cashier's offices, public relations areas, restoration, cleaning and security.
The new laws would bring a fine of between MOP1,000 (US$125) and MOP10,000 for casino workers caught gaming.