By
Phil
- 22 January 2016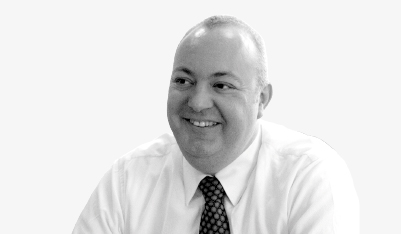 Surveillance specialist Synectics has secured a 'multi million pound' contract for a new casino resort in Macau that will see Synectics provide its intelligently integrated security and video surveillance systems.
The casino is being developed by a major international gaming operator, and Synectics expects the contract will begin in 'the next few months'. The work will be substantially complete by the end of the financial year, the company added.
Synectics is already well established in the Asia Pacific region, and has worked for major casino resort and cruise line clients in Manila, Singapore, Malaysia, Korea, Saipan and Macau.
Increased demand in the region prompted the company to recently open a new office in Macau.
Paul Webb, Synectics Chief Executive, said the new Macau office is going to play a key role in the company's growth strategy.
"Synectics now supports over 100 gaming properties around the world," he said. "Our extensive US experience in the sector has enabled us to demonstrate two key attributes to the Asia Pacific market – quality and reliability. From that base we've built a reputation that is going from strength to strength and this major new contract confirms that our solutions are the preferred choice of some of the region's premier gaming operators."