By
Phil
- 16 May 2014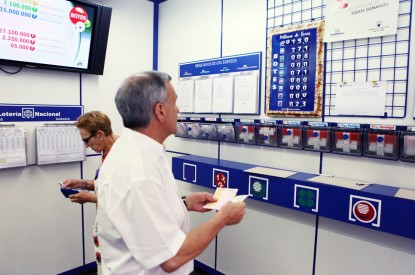 Local gaming company Corredor Empresarial S.A. has won the right to operate Pari-mutuel sports betting in Colombia.
The company was awarded the highest score in the public tender process, and now how the right to offer Pari-mutuel sports betting on an exclusive basis for the next five years. The company will provide the public health sector with 24 per cent of gross sales generated by the game which could exceed $50bn pesos (US$26,291,483.52) over the duration of its contract.
The Colombian Gaming Control Board (Coljuegos) carried out two public hearings on the issue in February and March with the aim of selecting a single national operator to operate the game nationwide. Two companies, GTech, SB Limitada and Corredor Empresarial S.A. made a bid to offer the game on a wide variety of sporting events including local football matches.
Coljuegos analysed the two proposals and assigned scores according to the percentage of gross gaming revenue which the operator offered to provide to the public health service with a minimum value set value of 17 percent of gross sales. The Gaming Control Board also took into account the total value of the marketing budget which each company offered to allocate to sports betting as well as the number of betting terminals each company agreed to establish nationwide.
On announcing the winning bid Head of Coljuegos Cristina Arango said: "With this offer, which is 17 per cent higher than the minimum stipulated, the public health service will receive over 50 billion pesos."
Corredor Empresarial S.A is a Colombian company which has operated a game locally called Super Astro since 2010. Since its introduction onto the market the game, which is a lottery type game based around the signs of the zodiac, has reported sales in excess of $359bn (U.S$187,467,362.92). The company currently operates more than 51,000 Super Astro sales terminals nationwide.