By
Phil
- 18 February 2015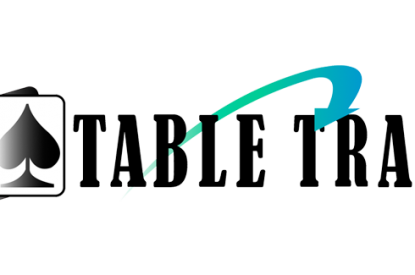 Quintero Group board members of the CONNAZAR consortium of operators in Colombia have announced the selection of the CasinoTrac management system to automate, monitor operations and reward the patrons of their casinos.
Table Trac will provide the Quintero Group with a complete suite of casino management products that includes reporting and automatic data transmission system specifically developed and tested for compliance with the COLJUEGOS standard, slot auditing, accounting, and patron management, along with marketing and promotional solutions, which assist casinos in creating player loyalty and growing revenues.
Juan Felipe Salazar, a native of Medellin, who represents Table Trac, in Colombia, said: "I am thrilled to offer the CasinoTrac product in my country and throughout Central and South America. The CasinoTrac system is reliable, flexible, scalable, affordable and, in short, the perfect solution for our growing Colombian market." Salazar added: "Table Trac's many satisfied customers around the globe are testimony to the systems rock solid reliability, and no other system provider gives casinos a more all-inclusive solution."
"We looked at many options in our search for the perfect system, but only the CasinoTrac system fit both our immediate and future needs," said Carlos Quintero, Director of Operations for Quintero Group. "The TableTrac Casino Management System is our foundation for growth and profitability."
The CasinoTrac system will initially be installed at 11 casinos of the Quintero Group.
Interim Chief Executive Officer Brian Hinchley of Table Trac added: "We are proud to add Colombia to our ever growing list of countries and gaming jurisdictions in our 20th year of operation. The world is watching the tremendous renaissance in Colombia, not just in gaming, but in all aspects of culture, tourism and entertainment, and we are delighted to work with such a fine organization as the Quintero Group."