By
Phil
- 18 November 2019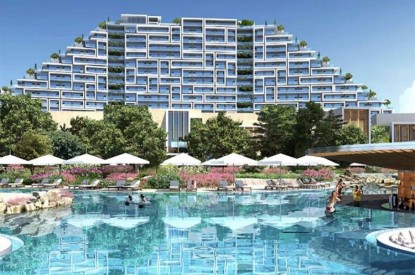 The Cyprus Gaming and Casino Supervision Authority has signed up three different companies to carry out checks on international junket operators before they are allowed to work with City of Dreams Mediterranean.
The 500m resort casino set to open in Cyprus in 2021 will be run by Melco Resorts & Entertainment, a company that has huge experience with junkets through its casinos in Macau.
The three companies, one from the UK, one from the US and one operating out of Cyprus and Malta, will conduct due diligence checks on all of Melco's prospective junket partners to ensure they have no ties to illegal activities such as money laundering and financing of terrorist groups.
The Cyprus Gaming and Casino Supervision Authority said: "We want the Cyprus casino to operate on the basis of international standards of full transparency, especially at a time when international pressure on Cyprus is increasing because of the citizenship by investment program and provision of passports to persons with criminal records."
Junkets have been the focus of some damning newspaper articles recently with Australia's Crown Resorts being investigated over its relationship with Asian junket operators.